CALL US ANY TIME OR SEND US AN EMAIL
Call : 1-833- EASY KIT ( 1 -833 - 327 - 9548 )
CANADA SAWMILL STRUCTURES™
30 intermodal Drive, Unit 30
Brampton, Ontario
L6T 5K1
USA SAWMILL STRUCTURES™
3040 West Sirus Ave
Las Vegas, NV 89102
---

PRODUCT PICK UP CENTERS
Ontario:
Mississauga Ontario
Canada, L4V 1R3
Exact pick up address will be shown on your final order if pick up is selected.
All areas outside of Ontario.
Canada and USA
( Yes we service all of North America )
We have pick up centers located
in every Canadian province and USA state.
A delivery price and exact location to a local pick up center will be calculated for you online when you click through to "add to cart" and enter your delivery address.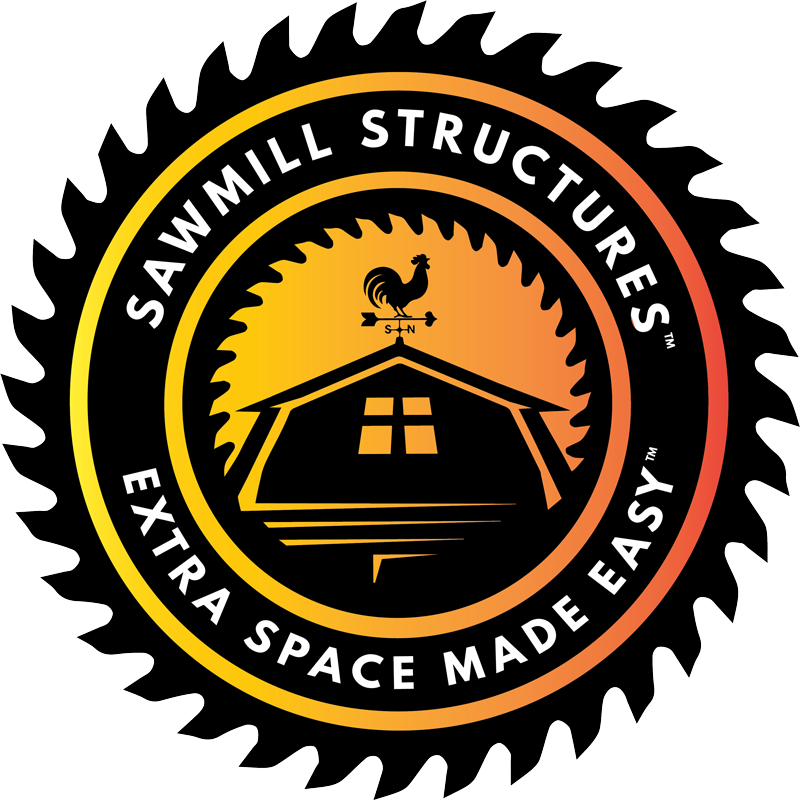 MAKE SURE TO FOLLOW, LIKE, SHARE & SUBSCRIBE TO ALL OF OUR SOCIAL MEDIA PLATFORMS FOR SPECIAL OFFERS , SAVINGS & ANNOUNCEMENTS
SHOWROOM DISPLAY LOCATION
Our Main Corporate Showroom

Improve Canada™
Self serve showroom Inside Improve Canada Mall
( Still a work in progress but open for a look )
7250 Keele St
Vaughan, ON L4K 1Z8
Enter at Entrance A or O
Display located inside our Units 1,2 & 3
Hours:
7 days a week: 9am - 9pm
Models on display indoors:
• Ontario Grand Loft 107 SD
• Versa Studio 107
• BlueWater Den 67 (coming soon )
PRODUCT DISPLAY PARTNERS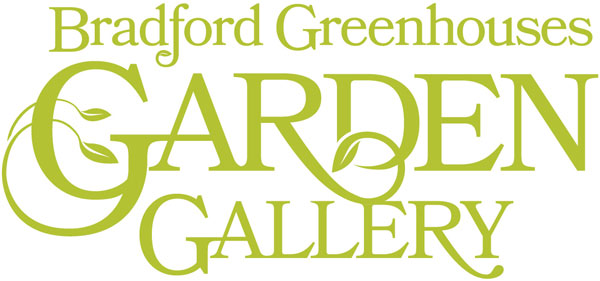 Bradford Greenhouses Garden Gallery
(Barrie, On )
4346 County Rd 90, Springwater, ON L9X 1T7
Hours:
Mon-Sat: 9 am - 6 pm
Sun: 9 am - 5 pm
Models on display indoors:
• Ontario Grand Loft 107 SD
( Featured inside the greenhouse )
---

Hodgins Building Centre™
11 B Line Road
Wingham, ON N0G 2W0
Hours:
Mon-Fri: 7:00 am -  6:00 pm
Sat: 8:00 am -  4:00 pm
Sun: Closed
Models on display Outdoors:
• BlueWater Backyard Den 67
( Display located outdoors under the main entrance canopy)
Outdoor viewing available anytime even after store hours
---


Home Hardware Building Centre
Select products by Sawmill Structures™ are now available at Home Hardware online or by request in person at any Home service desk.
Sawmill Structures™ Sauna and Cabin display models are coming soon to participating Home Hardware Building centres across Canada.
---

TRADE SHOWS AND SPECIAL EVENTS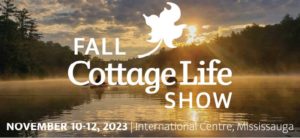 Fall Cottage Life Show
International Center
6900 Airport Rd, Mississauga, ON L4V 1E8
November 11-13 2024
Booth: 1112 - Aisle 1100 - Hall 2
Link:
https://shows.cottagelife.com/fall-cottage-life-show/
---
More shows and special events to be announced.