SKU # 3213-100 | BoxSauna™ 1' Porch + with Skamet Wood Heater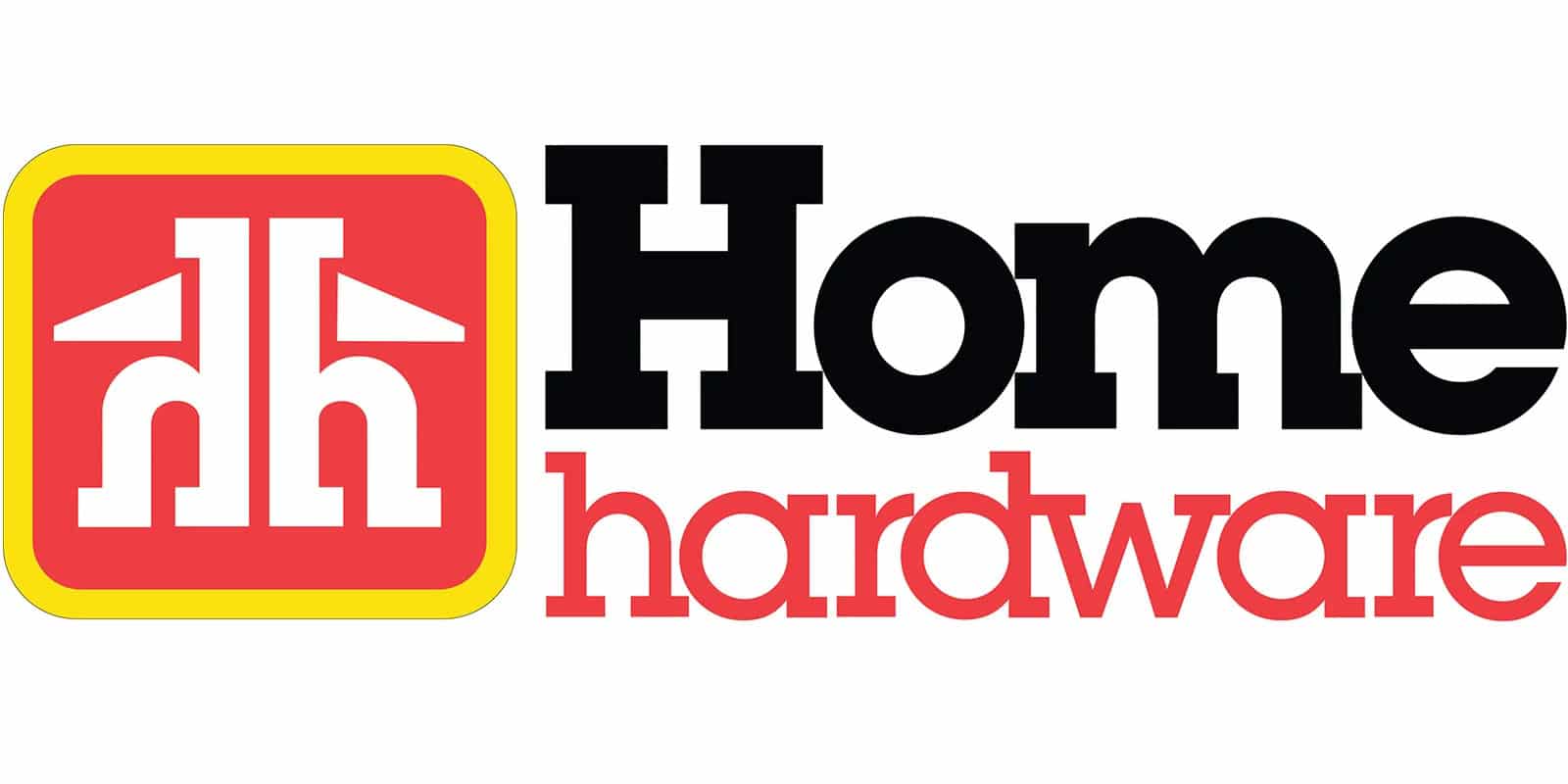 PRICING
SKU # 3213-099 BoxSaunaTM 1' Porch + with Harvia Electric Heater
$9,699
SKU# 3213-100 BoxSaunaTM 1' Porch + with Skamet Wood Heater
$9,999
SKU# 3213-101 BoxSaunaTM 2' Porch + with Harvia Electric Heater
$9,999
SKU# 3213-102 BoxSaunaTM 2' Porch + with Skamet Wood Heater
$10,399
Shipping is extra to your Home Hardware location.
Last mile delivery to your address can be arranged by your local Home Hardware.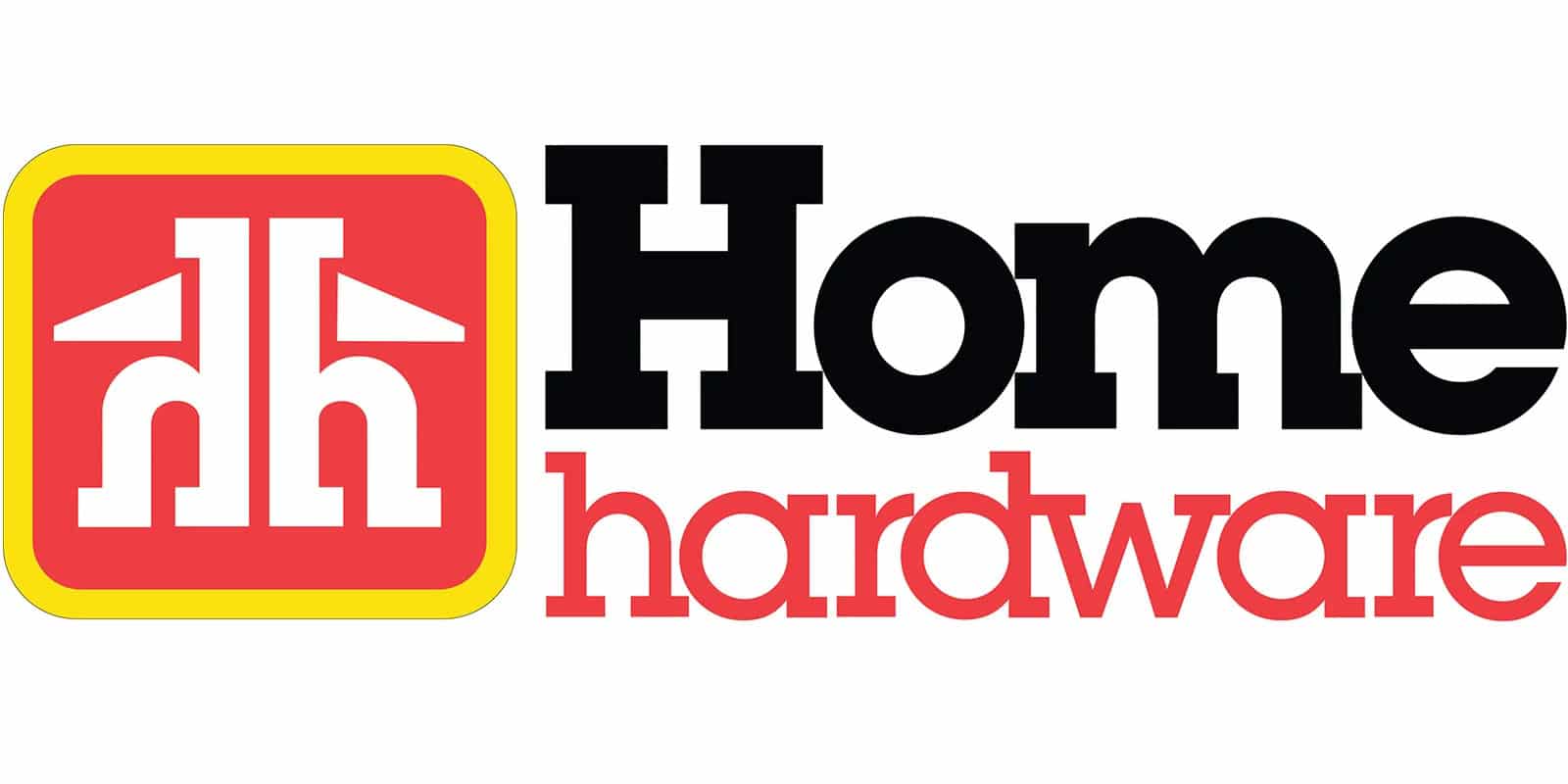 SKU # 3213-100 | BoxSauna™ 1' Porch + with Skamet Wood Heater
Introducing the BoxSauna™ by Sawmill Structures™ Your ultimate outdoor Sauna solution is finally here. This compact modern Sauna is a stunning addition to any property and offers you everything you need so you can enjoy all the lifestyle benefits a sauna experience offers.
The BoxSauna™ is made to a high quality standard and offers a sleek beautiful design paired with your choice of either a Harvia™ 6kw Electric heater or a Skamet wood burning heater.
Your BoxSauna™ is made from premium white Cedar inside and out and features a comfortable two tier bench which seats 1-8 people and also features a bonus exterior 1' or 2' wide covered deck with two bench seats.
Your BoxSauna™ comes as an easy to assemble modular kit that requires minimal tools or cutting to assemble.
Assemble yourself or ask your Home Hardware associate if an assembly package is available in your area and have us come and do it all for you less than one day.
The BoxSauna™ is the only Sauna you will ever want or need.
We include everything essential for you to create your new Sauna. The entire kit is neatly packaged on a crate pallet system that can be shipped to your local Home Hardware.
Everything in the kit is already precision milled to fit together with minimal fasteners. Most of the parts easily identified be sure to follow the detailed manual found on this page so you can understand where everything goes when you assemble it.
You can purchase this kit as a DIY project and assemble it yourself or as your local Home Hardware if they offer an assembly service at your property or reach out to us direct if you would like to explore that option to have th BoxSauna™ assembled on your site.
You will need to provide is a level foundation base. See below for more information about foundations.
You may also add a steel sheet roof to your BoxSauna™ for added Beauty and protection, its not required however its very low cost and really can add to the look and function of the Sauna.
Read below to learn even more details about this model plus you can download useful manuals, spec sheets and foundation base plans
STRUCTURE SQUARE FOOTAGE:

BUILDING PERMIT INFORMATION:
Ground floor footprint is under 108 ft2
Check local bylaws.

Be sure to always explore your local by-law and set backs requirements before starting any project to determine what is permissible and what size structures are considered to not require a building permit in your particular area.

8' wide x 7' tall x 7' deep

How to assemble resources:

ASSEMBLY VIDEO:
Watch the assembly video

MANUAL:
View and download the manual


Dense grain softwood.
Light blonde appearance and very aromatic.

Pre fab white Cedar modular system.


Minimal fasteners required. Easy to assemble parts
No cutting required.

Single pane windows and doors.

Setting up a foundation base is the first step in starting your project. It is important your structure rests on a level well-built foundation. 
Choose a location that is flat, level and dry to accommodate a 8' wide x 7' deep structure, The site should have good drainage and allow for adequate clearance around the perimeter for assembly.
Your Box Sauna comes with 2x4 white cedar cradle underneath.  
Your Sauna can sit directly on crushed gravel, cement, wood deck or patio stones.

1 Pallet uniformly packed
8'L x 4'W x 4 H
Weight: 1800 Lbs

LOCAL PICK UP AVAILABLE:
Pick up is available at select locations or at a mutually determined distribution center in your area.

DELIVERY:
We deliver to anywhere worldwide.

TRAILER SIZE FOR PICK UP:
If picking up this model from your local Home Hardware please ensure they are able to load your trailer.
Minimum 10' long double axle trailer.
Weight rated to 2,500 lbs is required,
LEARN MORE ABOUT...
FOUNDATIONS • INSULATION • ROOFING MATERIALS • WOOD PROTECTION • UTILITIES